Cinefaces travelling to Paros for V & T 's wedding!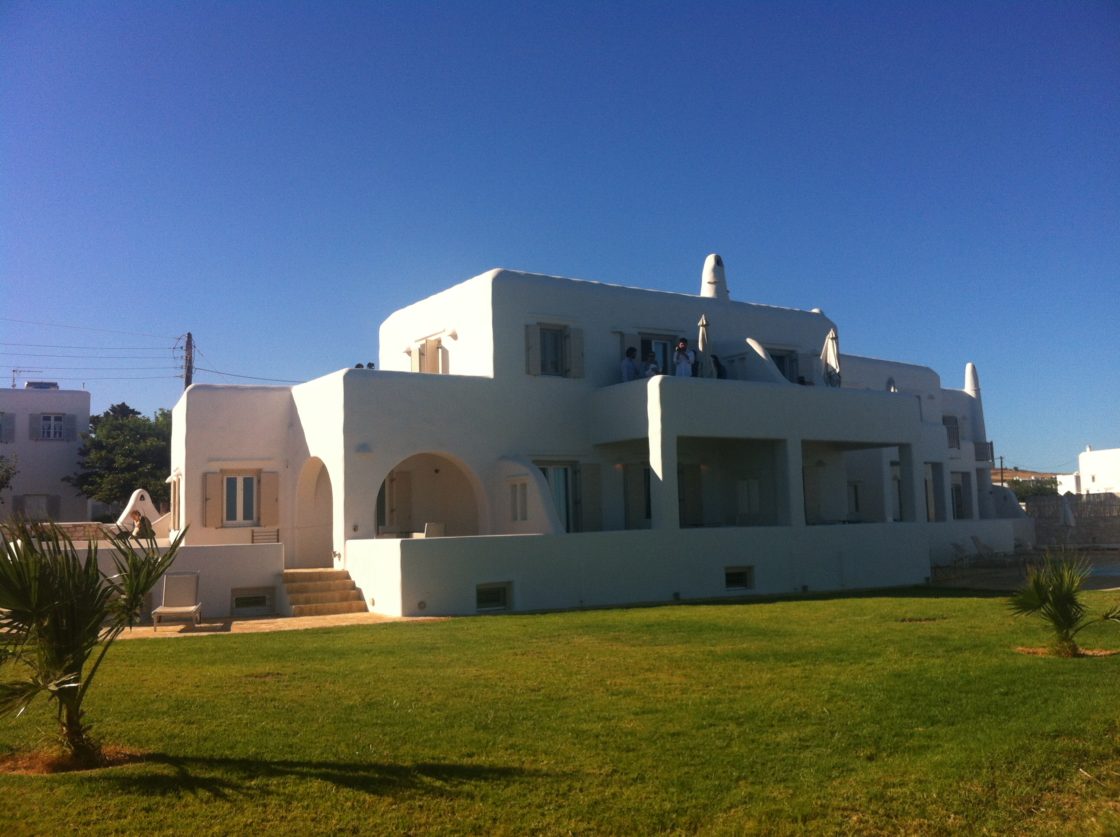 This wedding had it all!
Emotions, love, fun, endless dancing and of course an amazing couple, great friends and family and lot's of surprises! The landscapes of Paros island were amazing for the next day shooting but not as amazing as our beautiful bride!