About Us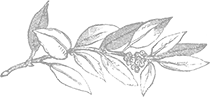 Highlightroom was founded by a bunch of camera & video addicts, who decided to join their forces in order to create an innovative production company. Always seeking for creative excellence, our highly-skilled team has established a reputation for delivering great looking video content on any screen.
Our Team
Dimitris Lazarou
Obsessed with his work, maintaining the same untiring drive as back in the early days,
Dimitris has a knack for creating excitement in every single shot he takes.
He studied photography in "Focus School of Art Photography, Video and New Technologies" and he has participated in various group shows and solo exhibitions. Though he is renowned for his unrivalled photojournalist shots, he is just as creative with still life images for fashion & lifestyle magazines, corporate brochures and websites. Dimitris is a member of Greek Chamber of Fine Arts but keeps travelling all around the world, in order to be in the right place at the right time – and capture those meaningful little details that can change the way we see & feel about things.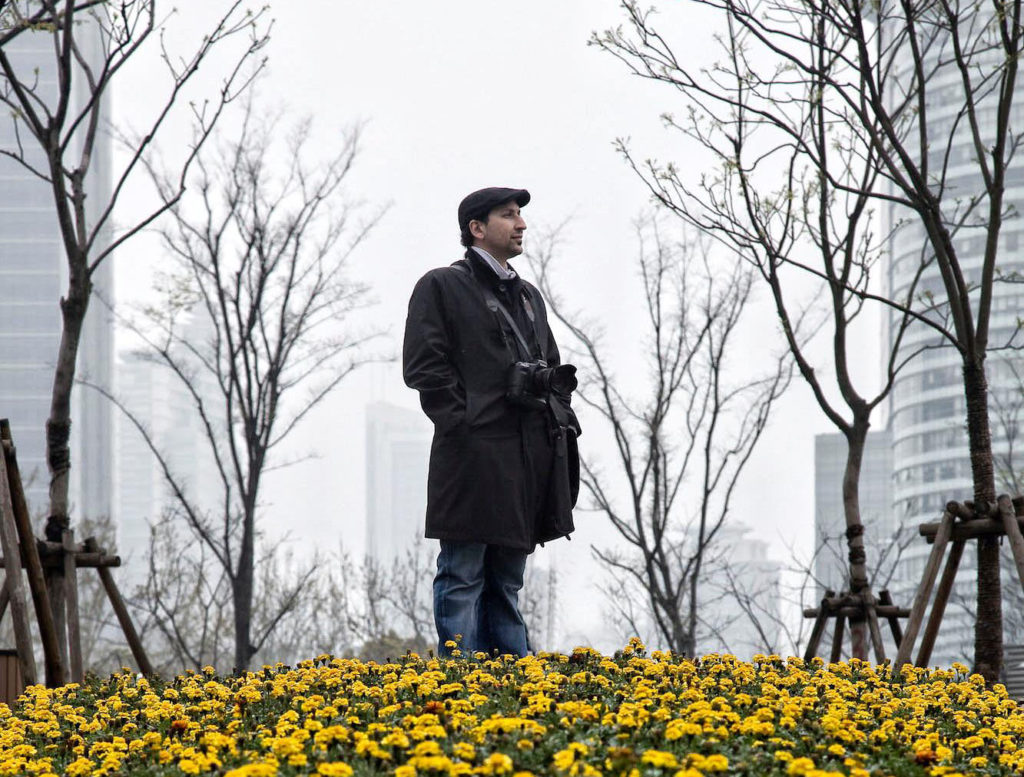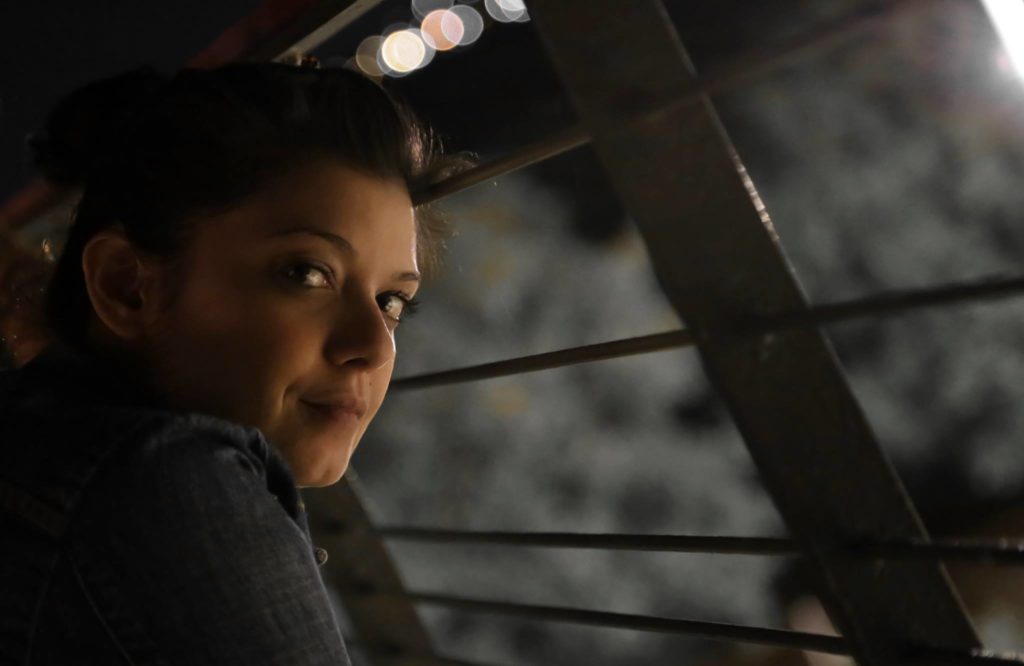 Anna Rizou
Forward thinking, innovative & full of ideas, Anna is not just another photographer.
During the past few years she has established a reputation for creating pictures that combine intelligence & heart with an artistic point of view. She has worked for fashion campaigns, events & video-clips and she becomes quite inventive when it comes to shooting wedding stories. Anna often crosses conventional client-photographer borders in order to explore the process as a shared experience that will lead to creating unique images.
Stamatis Loukos
If he was a Homers΄character he would be, beyond doubt, the ingenious Odysseus. Alternatively, if he was a cartoon he'd be Bob the Builder. Inventive, with great organizational skills, meticulous (to the point that becomes annoying), Stamatis is absolutely certain there ΄s a solution to every problem. His experience as a videographer in the most important projects of Greek television turned him …wiser while his love at first site for commercial videos and documentaries remains, a decade later, more alive than ever. Everyone enjoys his video-editing skills. Everyone, but the neighbors.